Episodes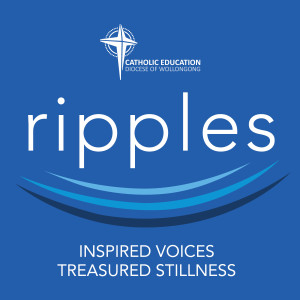 Monday Jul 26, 2021
Monday Jul 26, 2021
In this Second Episode Matthew Ames speaks about some of the practices that have sustained him over the years since surviving streptococcal toxic shock and the loss of his four limbs. He speaks about the value of gratitude, mindfulness, prayer and acceptance. 
Matthew reminds us all that a journey such as this is, is not entered into alone. That behind any story like his are remarkable people like his wife Diane offering love, practical support and positive encouragement every step of the way. Following times of deep reflection Matthew has a perspective on life that is both refreshing and unique.
"Gratitude just brought me back to this moment and made me realise that everything would be OK."
Matthew Ames
Back Story shared in Part 1: Matthew Ames was 39 years old in 2012 when what started as a sore throat developed into streptococcal resulting in toxic shock. Matthew was placed into an induced coma and it was Matthew's wife Diane who needed to make the heart-wrenching decision to remove Matthew's four limbs in order to save his life. In the first Episode Matthew shared the challenges, the breakthroughs and the insights that he has gained over the years as he has adjusted to this new reality.